Hamilton Ontario Wedding Photographer
Geoff Shaw Photography
Capturing the authentic You
For many, the thought of getting in front of a camera can be daunting.
But you deserve to feel comfortable every step of the way.
So let's make that happen.
I encourage individuality, playfulness, and spontaneity
to capture your candid emotion, personality, and one of a kind connection.
That way you can enjoy every second of this once-in-a-lifetime experience.
And in the end,
you will receive candid, vibrant, and authentic imagery
that allows you to relive each and every moment, for years to come.
Testimonials
Kelsey & Dan
"We had Geoff for our wedding on September 4th of this year and all I can say is WOW. He took the time to get to know us, asked us our opinions on photos even before we shot them, and just made us feel so comfortable while taking photos. We just had so much fun with him and we couldn't be happier with his services. Geoff, you are the best! Thank you for being there for our special day. It wouldn't have been the same without you. 10/10 would recommend!"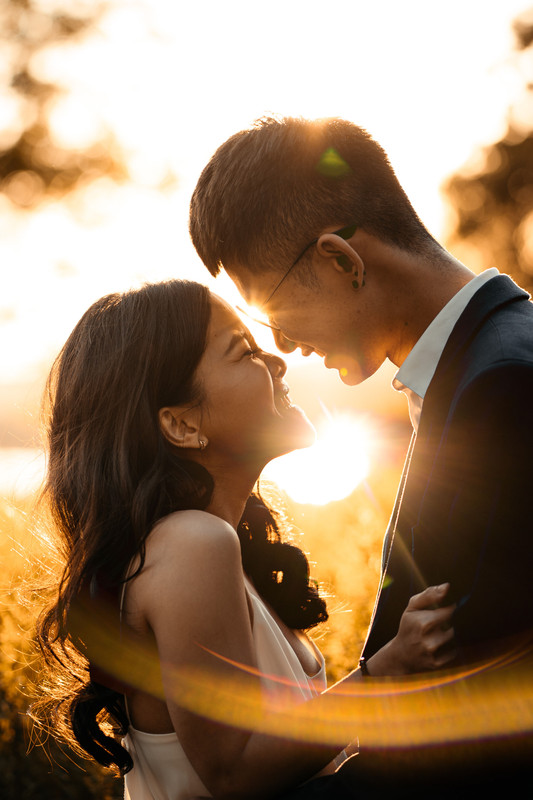 OVER 5 YEARS EXPERIENCE AS A
PHOTOGRAPHER IN HAMILTON, ONTARIO
There is nothing quite like Hamilton, Ontario. From urban cityscapes to stunning cascading waterfalls - the city has it all. The picturesque scenery surrounding the city is what started my passion for photography. As a lifelong resident just outside of the city, I have explored almost every trail, valley, and waterfall surrounding the area. And after photographing almost 100 weddings in the area, I can tell you that Hamilton is by far one of the best places to be planning your wedding! I love all the wedding venues that the city has to offer, so I wanted to highlight a few that I simply adore: Ancaster Mill, The Cotton Factory, and Royal Botanical Gardens. To learn more about these Hamilton Wedding Venues and more check out my Ultimate Guide to Wedding Venues in Hamilton, Ontario.
More Helpful Planning Resources